multiphenicsx¶


Description¶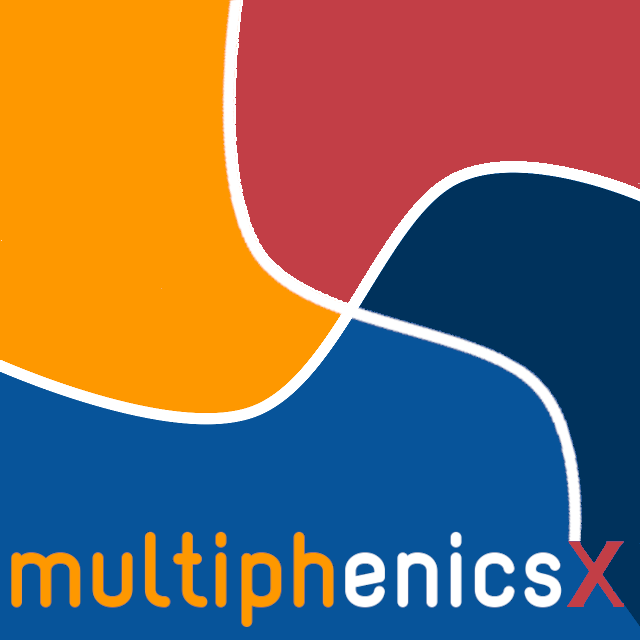 multiphenicsx is a python library that aims at providing tools in FEniCSx for an easy prototyping of multiphysics problems on conforming meshes. In particular, it facilitates the definition of subdomain/boundary restricted variables.
multiphenicsx is the successor to multiphenics, a library with similar goals that used to target FEniCS.
Learn more about multiphenicsx¶
License¶
Like all core FEniCS components, multiphenicsx is freely available under the GNU LGPL, version 3.